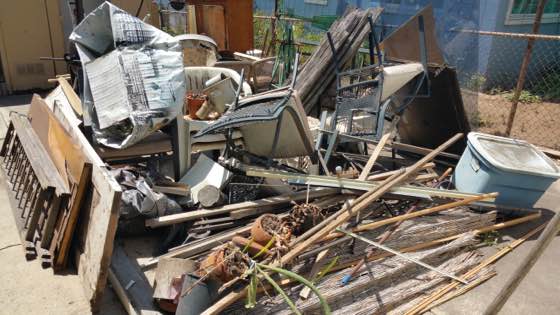 October 9, 2017

at 10:55 pm
Do you have unwanted junk lying around your house? Old & broken down appliances, furniture, metal products that are just too heavy to be removed on your own. Have you ever wondered how to get rid ..
Read More

September 24, 2017

at 11:20 pm
Are your wasting your time and energy on removing scraps? Not anymore! Most people think that outsourcing junk removal is a waste of money but to be true, outsourcing your junk removal is the best thi..
Read More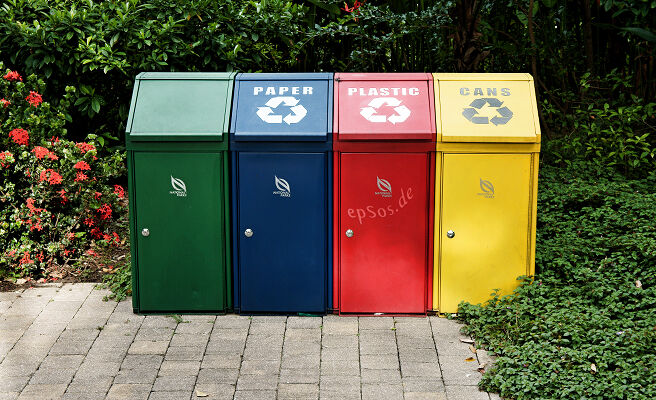 August 11, 2017

at 4:02 am
With increasing population, the needs and demands of people also increase. All of us utilize the nature's precious resources to fulfill our requirements, and with every usage, there comes waste. Over ..
Read More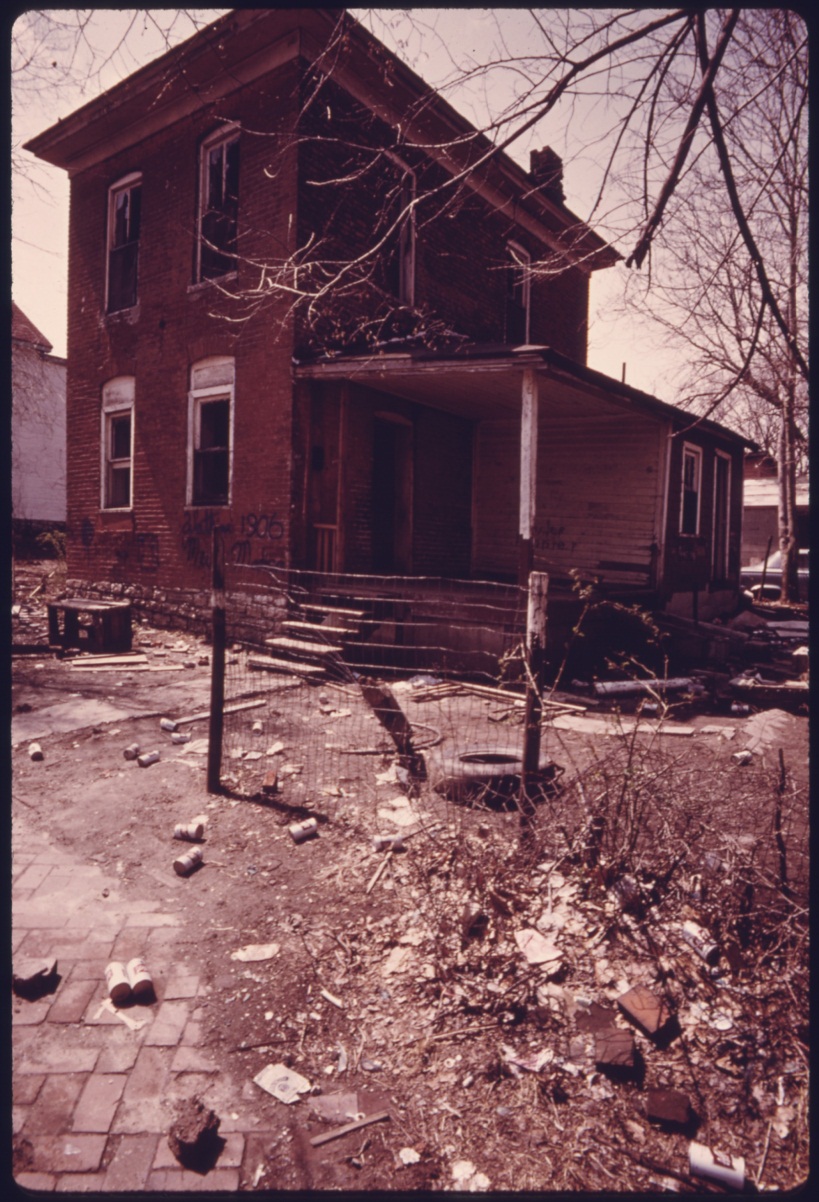 July 18, 2017

at 1:45 am
If you are trying to attract potential buyers, you need to make your home look more inviting and appealing. The trick lies in highlighting your home's strength and downplaying its weaknesses. And ge..
Read More

June 13, 2017

at 10:24 am
Every home in Albuquerque needs a scrap metal removal company at some point in time. Metal from unused equipment, electrical appliances and other random articles get accumulated over time and fill up ..
Read More

June 2, 2017

at 2:49 am
Clearing the yard of weeds and overgrown brush can be a hassle, yet it is one of the main responsibilities of the homeowner. Obviously, home owners and property managers who wish to maintain a healthy..
Read More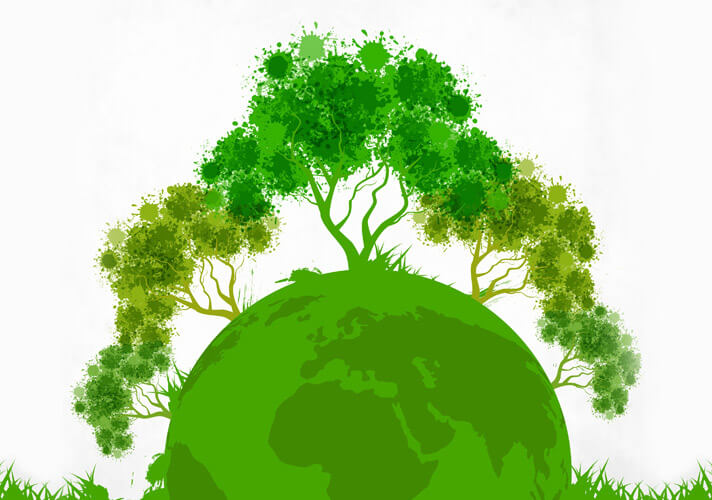 November 13, 2016

at 9:56 pm
Once you get started cleaning and having junk hauled away by our Albuquerque trash pickup services, it's often hard to stop. When you called us to come and get rid of the old sofa that's been sitt..
Read More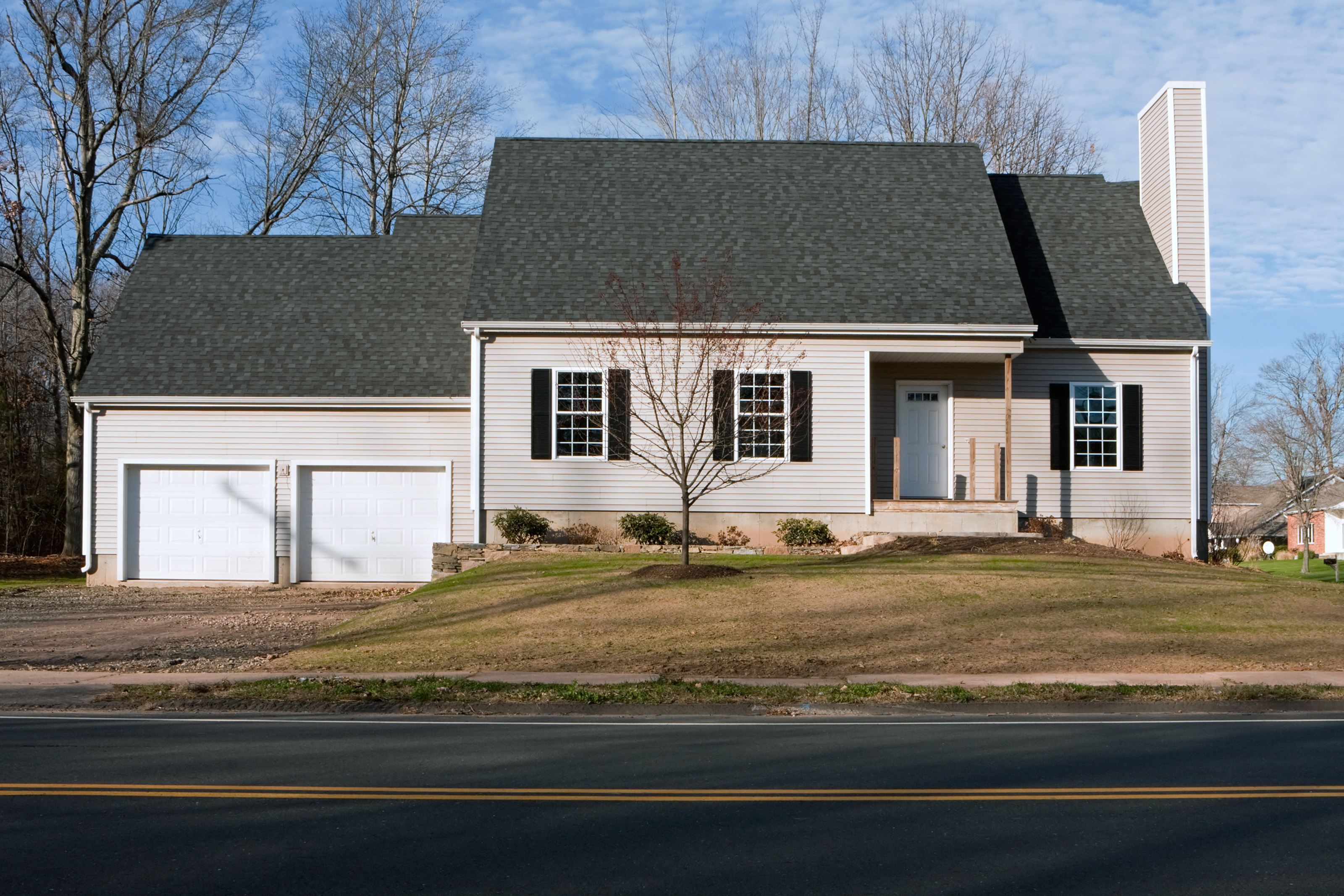 October 26, 2016

at 12:00 am
Clearing the family home out before or after a parent passes can be a sad but nostalgic time. Sorting through those boxes of Christmas ornaments from bygone years brings back memories. There might eve..
Read More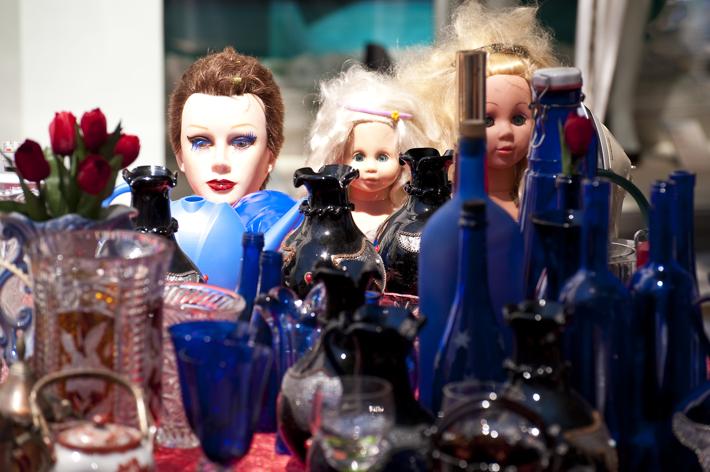 October 7, 2016

at 10:07 pm
Let's face it; we're all one way or the other. Some of us love to collect things and stash them away like squirrels hoarding nuts for the winter and there are other types who throw everything out ..
Read More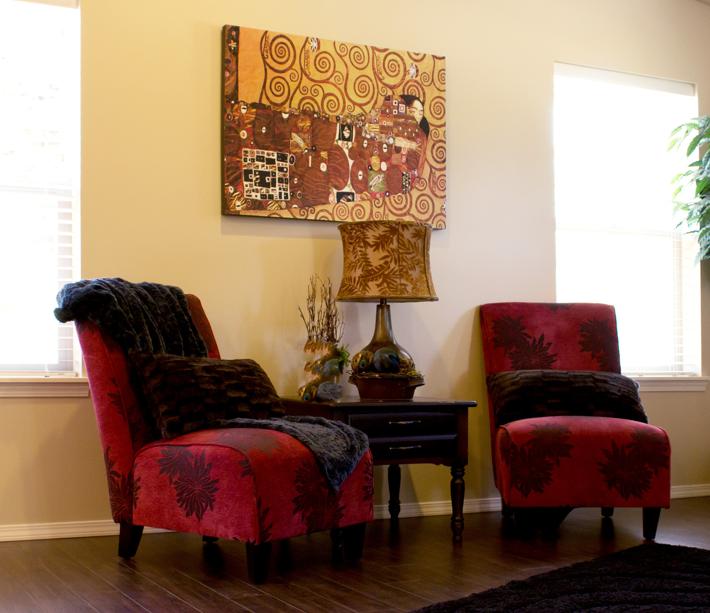 September 15, 2016

at 12:43 am
Some of the hardest items to get rid of are pieces of furniture. It is big and bulky, and moving it out of your home can be frustrating. You can't just leave it at the curb for weekly trash pickup e..
Read More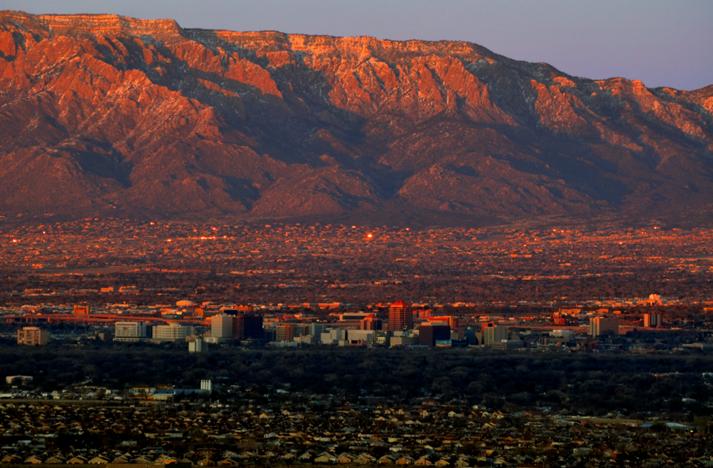 September 6, 2016

at 11:46 pm
At Dave's Custom Hauling, we of course believe we are the best option for all of your Albuquerque trash pickup needs. That said, we don't expect you to just take our word for it. You have choices,..
Read More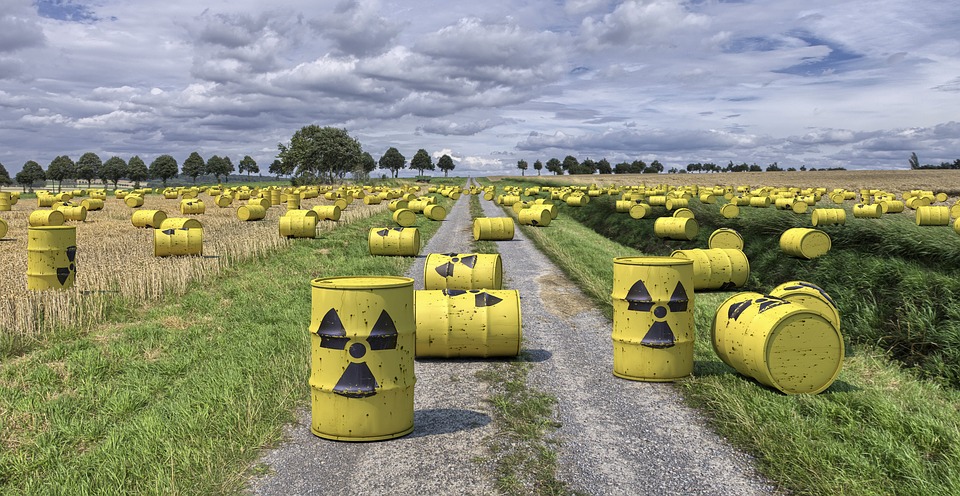 August 16, 2016

at 12:58 am
The Albuquerque area city trash services do a great job, and a big job. They handle most of the Trash Disposal needs that you and your neighbors have, week in and week out. Even so, there are some k..
Read More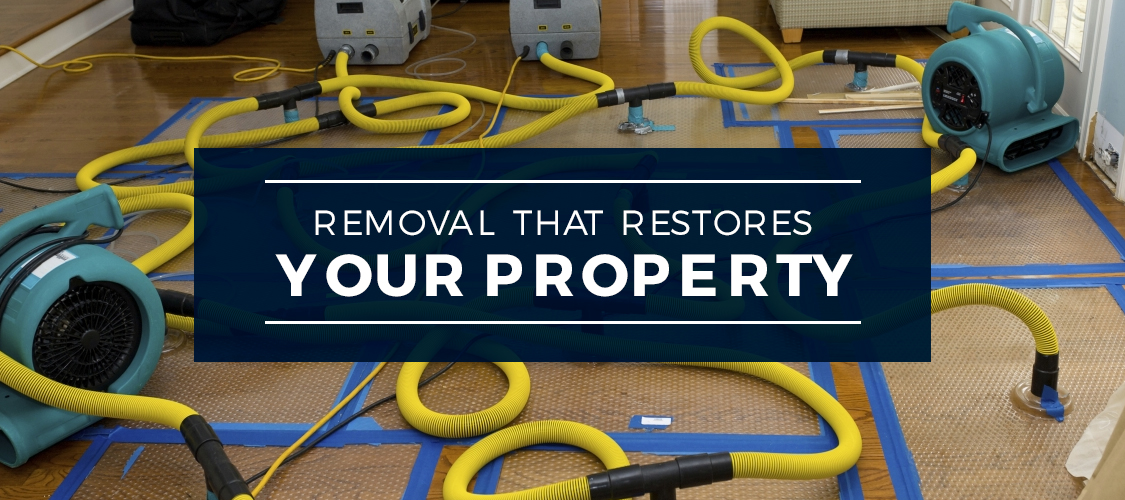 August 1, 2016

at 10:50 pm
Many businesses in Albuquerque and the vicinity rely on preparing buildings and sites for new tenants and workers. When building tenants move out, you lose money for every day that you cannot move s..
Read More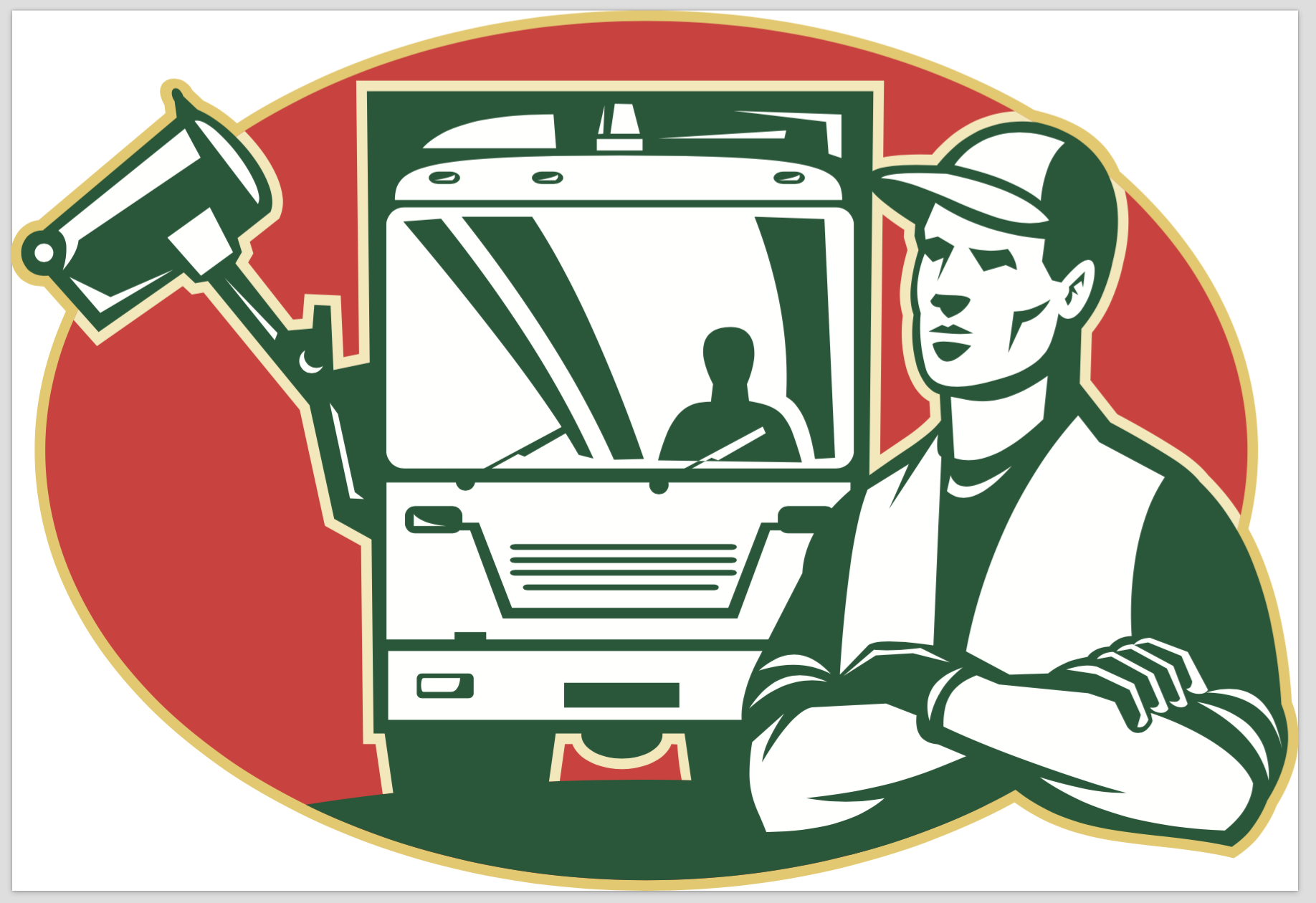 June 28, 2016

at 4:02 am
We all make trash. One of the unfortunate aspects of human existence human existence in the twenty-first century is that we accumulate items over time. At some point, these items go bad, or outlive th..
Read More