Albuquerque Custom Hauling Services An Affordable, Convenient Hauling Service From broken concrete to unwanted appliances, Dave's Custom Hauling is a reliable...

Read more

Albuquerque Trash Removal Services Sometimes, you have trash that the garbage man simply won't take. Maybe you have too much trash...

Read more

Albuquerque Junk Removal Service It's easy for unwanted junk to accumulate around homes and businesses. From broken-down appliances and equipment to...

Read more
About Dave's Custom Hauling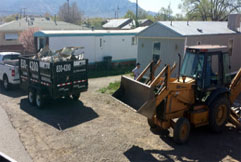 Established in 2001, we have been hauling away Albuquerque's junk for over 15 years.
For us, the focus has always been on the customers. What does the customer need? How can we fit our service into their budget? Our care and attentiveness to the needs of our customers is what sets us apart from other hauling companies.
For a free quote, please call 505-830-4200 or
contact us online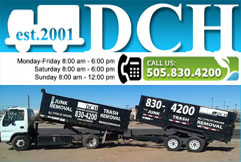 History of Dave's Custom Hauling
Humble Beginnings
It was the in the midst of another scorching New Mexico summer – August 2001, to be exact – that Dave Hernandez saw an opportunity to establish a locally owned business to service Albuquerque's trash needs. Dave's Custom Hauling soon became a name associated with quality customer service and fair prices.
New Ownership
In 2007, Anthony Robles took over for Hernandez. He brought new focus to the already successful business, helping Dave's Custom Hauling grow and thrive while still providing excellent service to customers. Dave's Custom Hauling believes that you need to work with customers to find out their needs in order to keep your business successful. It's working: We're an Angie's List "Super Service Award" winner, and our reviews and customer testimonials prove that our service is unparalleled.
Going Green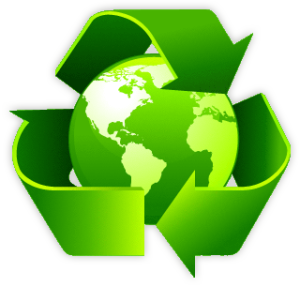 In an effort to help preserve New Mexico's natural beauty, Dave's Custom Hauling provides green hauling services to Albuquerque and the surrounding areas. This means that when we have metals, cardboard or other recyclables, we transport it to the appropriate facilities whenever possible. We believe it's up to all of us to ensure a quality future in a stunning environment for the next generation.
Custom Hauling Services